Douro River Cruises Offer Tantalizing Scenery, Gastronomy and Relaxing Sailing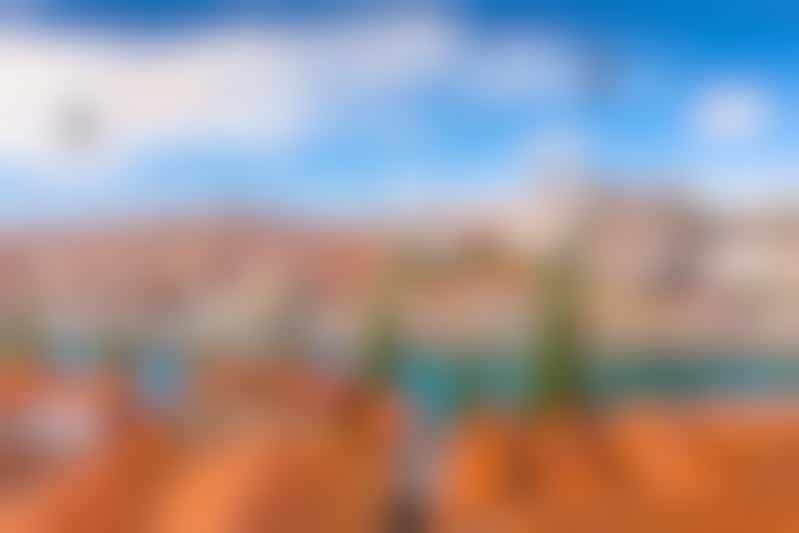 Porto (Leixoes) (Photo:ESB Professional/Shutterstock)
Porto, Portugal's second-largest city, has some 2,000 years of history behind it. While it's best known for the production of port wine (wine that's fortified with the addition of brandy), it's also a bustling, cosmopolitan metropolis. Being so close to the ocean gives Porto a bit of a San Francisco feel; it's every bit as hilly, there are plenty of trams, street life is colorful, and occasionally a dense fog rolls in off the Atlantic.
Once you leave Porto, everything changes. For the rest of the trip, you'll be stopping at places like Bitetos, Regua, Pinhao, Barca d'Alva and Vega de Terron -- small rural villages that you've likely never heard of. Some of the places in which you'll dock are actually nothing much but piers with access to a place to board the motorcoaches.
What's most heartening about a cruise on the Douro is the small surprises. The tiny town of Pinhao, lying at the heart of Douro's wine country, reminds you of a cross between California's Napa Valley and Italy's Tuscany (only far less touristy). It's simply gorgeous country, whether in the lush vineyard regions closer to Porto or in the wild, craggy landscapes to the east, near the border with Spain.
The only motor coaches you may see on the twisting winding roads are those from your own ship, though the river is getting busier as more river lines add ships. Visits to a range of quintas, the Portuguese term for wineries, mostly focus on the region's famed port wines, but the winemakers in the Douro region also produce beautiful reds and whites.
All in all, a Douro River cruise comprises so many small discoveries, small pleasures and such a generous amount of time sailing on a riverboat that you'll be lulled into a relaxing rhythm that's far away from frantic sightseeing and over-scheduled days.