Expedition Cruise Lines Hire Indigenous Guides, Arrange Authentic Experiences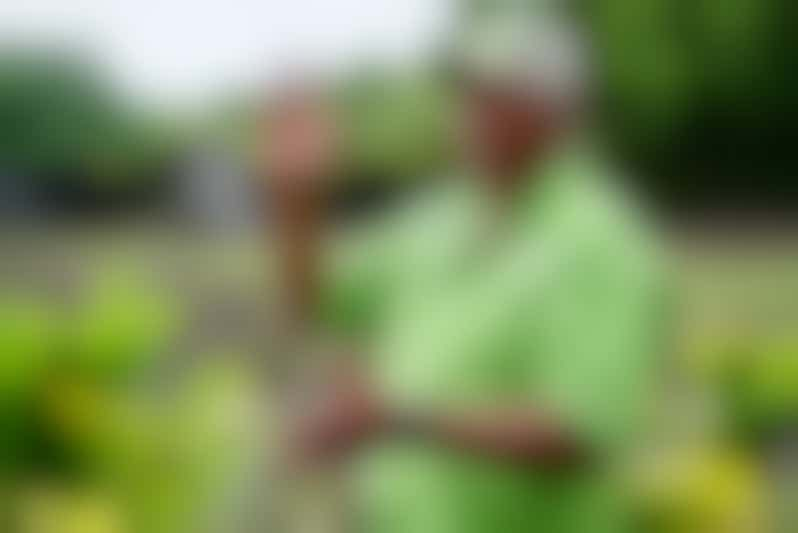 Tua Pittman, Cultural Navigator for Lindblad Expeditions (Photo/Jeff Romeo)
Expedition lines bring small ships to the more remote corners of the world – and so perhaps it stands to reason that these cruise lines are leaders in hiring indigenous guides to bring a more authentic experience to guests.
Lindblad Expeditions stands out in this regard. The line makes a "conscious and concerted effort" to arrange for indigenous naturalists, cultural guides and guest speakers to serve as Culture Ambassadors on relevant itineraries. For example, when the cruise line visits Haida Gwaii in the Pacific Northwest, just north of Vancouver Island, local Haida people come onboard for lectures, as well as acting as guides for visits to Gwaii Haanas National Park Reserve and Haida Heritage Site.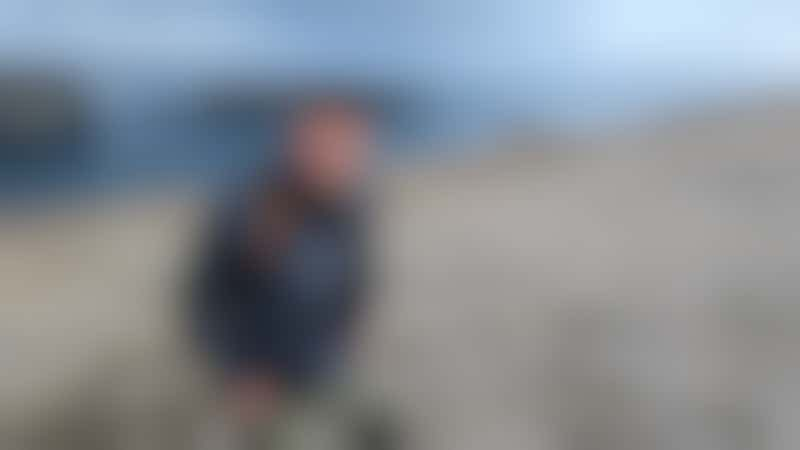 Lindblad Expeditions employs expedition guides, like Lars, from places like Greenland. (Photo: John Roberts)
The line also makes sure that indigenous people have a place within the expedition field staff on relevant voyages to the Canadian Arctic and Greenland. These Inuit field staff give lectures and help put the cultural practices of the people who live in the region into context.
In the South Pacific, Lindblad has a full staff field staff member, Tua Pittman, who also holds the special position of Cultural Navigator. Of Cook Island, Maori and Tahitian descent, Pittman is also a master navigator of traditional canoes and gives onboard lectures relating to the origin and migration of Pacific peoples; traditional voyaging; open air star identification and navigation and Pacific Ocean cultures.
Lindblad also works with local artisans to spotlight indigenous products within the ship stores, when possible and relevant.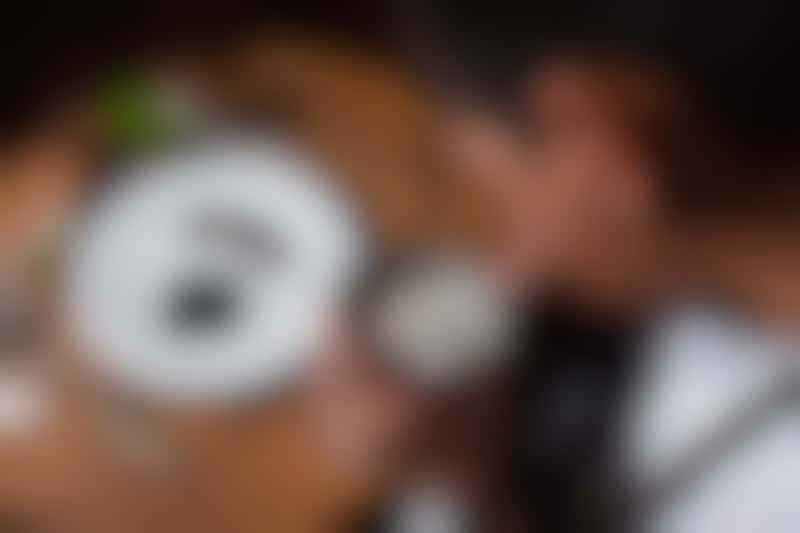 Quark Expeditions' Tundra to Table Inuit dining experience on Ultramarine (Photo/Quark Expeditions)
Quark Expeditions is another expedition line that employs indigenous Inuit staff as Cultural Educators on its cruises that go to Nunavut and Greenland. The line also supports a cruise ship training program called Nalunaiqsijiit, run by the Nunavut government, with an intern onboard during Arctic seasons.
On its newest ship Ultramarine, Quark also has an optional Inuit culinary experience, Tundra to Table, that it runs during the ship's Greenland and Nunavut itineraries. Held in the main restaurant Balena, the four-course meal is considered "Inuit fusion" and is created by Inuit chefs, who also talk about the origins of the food. Even the tableware is regional. Sample dishes include beer-braised muskox served with Greenlandic mashed potatoes, mushroom sauce and berry jam; and honey-glazed ptarmigan served with turnip puree.
Viking does not have full staff indigenous staff on its expedition cruises on the Great Lakes. The line does, however, offer excursions that explore different aspects of First Nation/American Indian culture, such as a birchbark canoe creation or trail walks on Anishinaabe land. Storytelling enrichment with female elders is also a feature in several ports in northern Minnesota and Canada.