Consider a Repositioning Cruise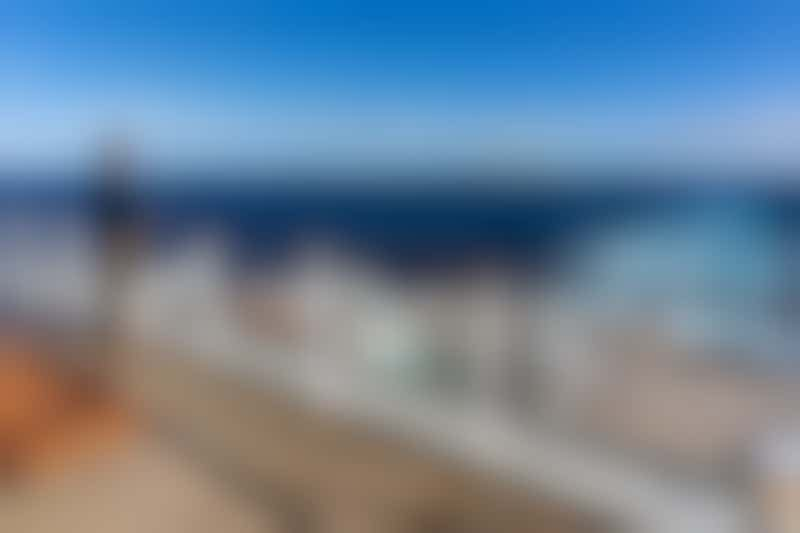 A passenger looks out over the stern of Queen Mary 2 on the Atlantic. (Photo: Aaron Saunders)
If ports of call aren't of vital importance to you, consider a repositioning cruise. These cruises take the ship long distances to simply reposition where it is in the world, typically at the start and end of a season.
For example, a repositioning cruise across the Atlantic Ocean may occur when a cruise ship that has been at Port Everglades, Florida, during winter, sails to the Port of Barcelona, Spain, for summer. New cruise ships need to reposition themselves just like older ships, and these voyages often have significant value by offering more days onboard for a reduced price.
While the itinerary may hit a few ports during the sailing, repositioning itineraries typically include fewer ports than a usual cruise. Partially because these cruises don't incur as many port fees and taxes, they often cost less.
With a little planning -- and some flexibility -- it really is possible to book a cruise on a newer ship, and save some money while doing it.