Cruising Sounds Expensive. Is There a Cruise For my Budget?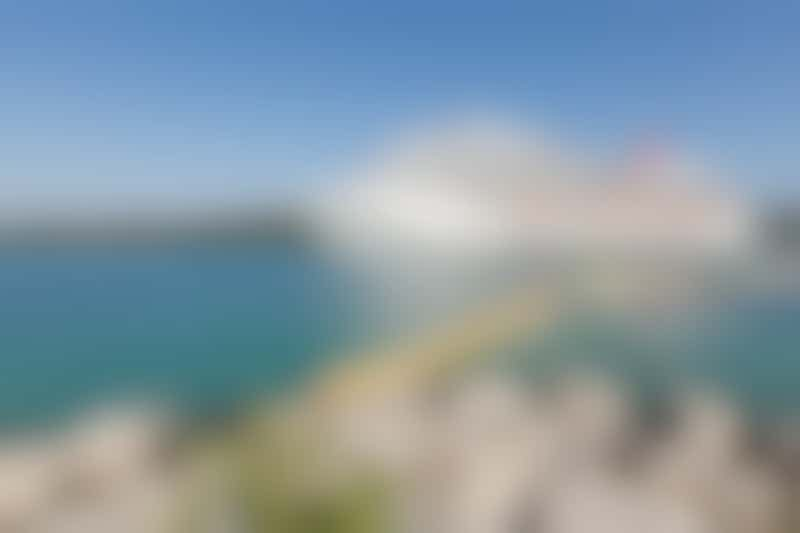 Carnival Magic
Cruising can be expensive, but not always. Cruising can also get you great value for your money. Considering that some (if not all) food and onboard activities are included in your base fare, the total vacation cost is often less than what'd you pay for a land vacation. Of course, this depends on which cruise line you choose, as well as your itinerary and what time of year you're cruising. Read through our list of best budget cruises for more information on which trips are the most affordable.
Cruise ships also offer a variety of cabin categories, all of which are sold at different price points. An inside cabin with no window is a lot less expensive than a suite. Additionally, certain times of year are less expensive to sail than others. Taking a Caribbean cruise during hurricane season can net big savings, as can sailing the first or last few Alaska season sailings in May or September.
How Can I Find Out More About Choosing a Cruise?
You might like the following articles:
---
The What to Expect on a Cruise series, written by Cruise Critic's editorial staff, is a resource guide, where we answer the most common questions about cruise ship life -- including cruise food, cabins, drinks and onboard fun -- as well as money matters before and during your cruise and visiting ports of call on your cruise.