Gay-Friendly Cruise Lines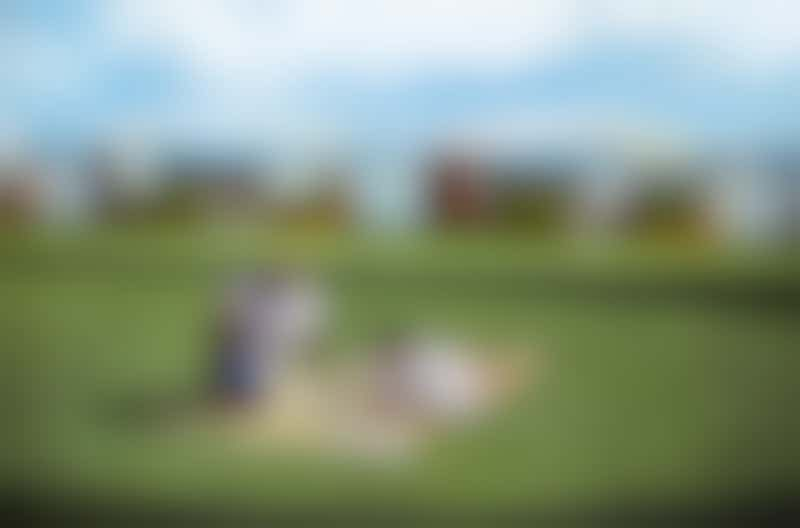 Couple having a picnic at the Lawn Club (Photo: Celebrity Cruises)
LGBTQ travelers considering booking a standard cruise that isn't a full-ship charter or a specialized group can generally be assured a welcoming experience.
Nearly every major cruise line has a nondiscrimination policy that also includes sexual orientation, and staff members on many lines are typically well-trained to be welcoming to all travelers.
Cruises lines such as Carnival, Disney and Royal Caribbean have even received perfect ratings on the Human Right Campaign's Corporate Equality Index, a national benchmarking survey and report on corporate policies and practices related to LGBTQ employees, investors and customers.
Royal Caribbean has been particularly proactive in its efforts to attract LGBTQ customers. It was the first cruise line to appoint an openly gay Diversity Executive and produced a groundbreaking commercial promoting its wedding services featuring a same-sex couple.
In addition, Royal Caribbean's sister cruise line Celebrity has been a major sponsor of Pride celebrations in Miami Beach and on GayTravel.com. Celebrity was also the first to host a same-sex wedding at sea in 2018 following Malta's vote to legalize same-sex marriages. Most of Celebrity's ships are registered and flagged in Malta.
Cruising newcomer Virgin Voyages has made grand gestures of acceptance towards the LGBTQ community on all of its cruises. The line is directly targeting younger, first-time cruisers who value experiences and community over more standard cruising staples. Virgin's cutting-edge design, alternative performance art and plethora of ship-roaming drag queens make for a cruise LGBTQ folks will be proud to post on their social media.
Major cruise lines commonly host organized LGBTQ social events and mixers at the beginning of each cruise to help these niche passengers fully enjoy their vacations, no different, really, than hosting a singles mixer or a bridge tournament. These socials are typically cocktail receptions held in one of the ship's bars or lounges. Notice of such events is usually posted in the daily cruise program available onboard. Check with the concierge desk if in doubt.
It is important to note that in some cases an LGBTQ social might be listed as a "Friends of Dorothy" meeting. This coded reference to the LGBTQ community is a holdover from the days when homophobia was more common and LGBTQ passengers were more protective of their privacy, though many cruise lines now will list these events as LGBTQ get-togethers as knowledge and nomenclature changes and progresses.