Rhine River Cruise Itineraries Vary in Style, Length and Location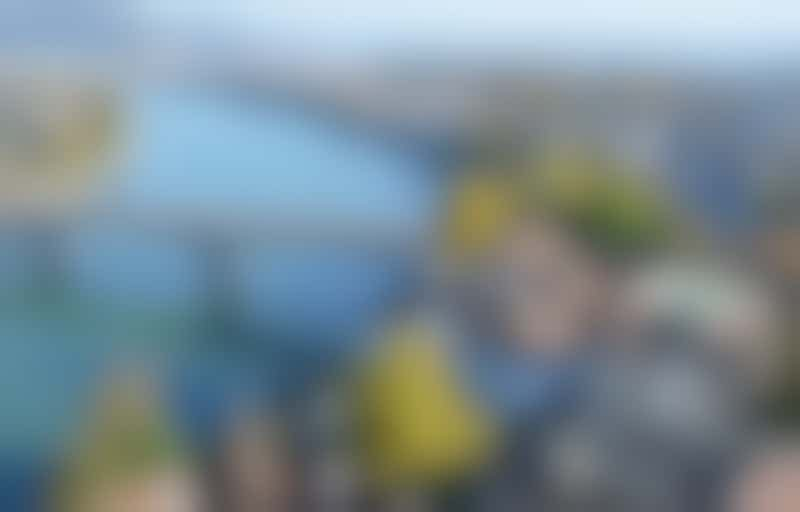 Basel (via Shutterstock)
From short Rhine River cruises to comprehensive two-week sailings (and longer), there's a Rhine River cruise itinerary to suit every type of traveler. For Americans, this could mean spending a short amount of time cruising, say four or five nights, paired with a longer land-based European vacation.
Short Rhine River Cruises: Three to Five Nights
Short and sweet, short Rhine River sailings last three, four or five nights. A typical three-night cruise will run roundtrip from Strasbourg to Koblenz, with an overnight at Rüdesheim, while a five-night trip might run from medieval Andernach to Cologne via Rüdesheim, Boppard (famed for its Roman walls), Koblenz and Bonn. If you're new to river cruising, this is a great way of testing it as part of a longer European vacation.
Christmas Market Cruises on the Rhine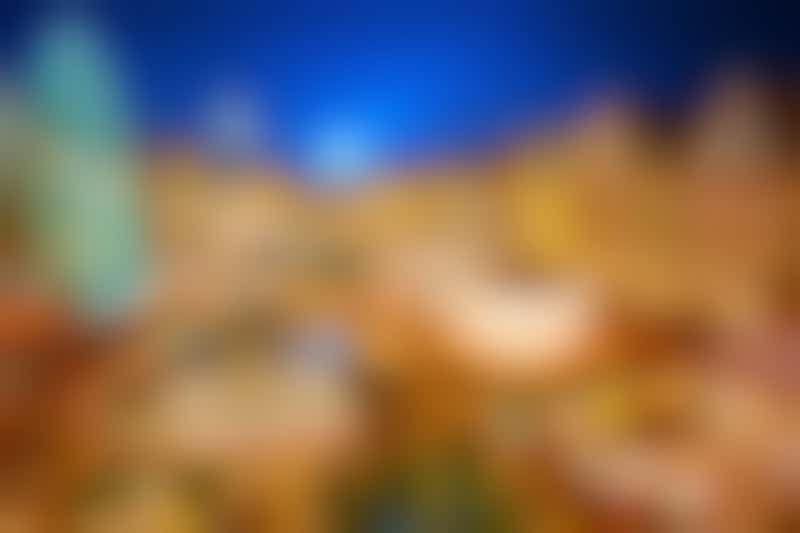 Festive cruises are popular in November and December, when people flock to the banks of the Rhine to enjoy the region's spectacular Christmas markets, twinkling lights and soaring green spruce trees.
Look for itineraries featuring Cologne, Strasbourg, Rüdesheim am Rhein and Basel, which put on fabulous Christmas markets.
Seven-Night Rhine River Cruises
Seven-night, or eight-day, cruises typically run from Amsterdam (after an overnight onboard) to Basel via Cologne, Koblenz, the Rhine Gorge, Rudesheim, Mannheim and Strasbourg -- or in reverse from Basel to Amsterdam.
These cruises venture beyond the Rhine to take in the sights along the Moselle and Main rivers. Boarding and disembarkation points vary, with some going, for example, from Luxembourg to Amsterdam via Trier, Bernkastel-Kues, Cochem, Koblenz (via the Moselle), Mainz, Rudesheim and Cologne.
Others start or end in Frankfurt or travel along the Rhine and Rhone rivers from Amsterdam to Avignon, visiting The Netherlands, Germany and France en-route.
Longer Rhine River Cruises: 14 Nights or More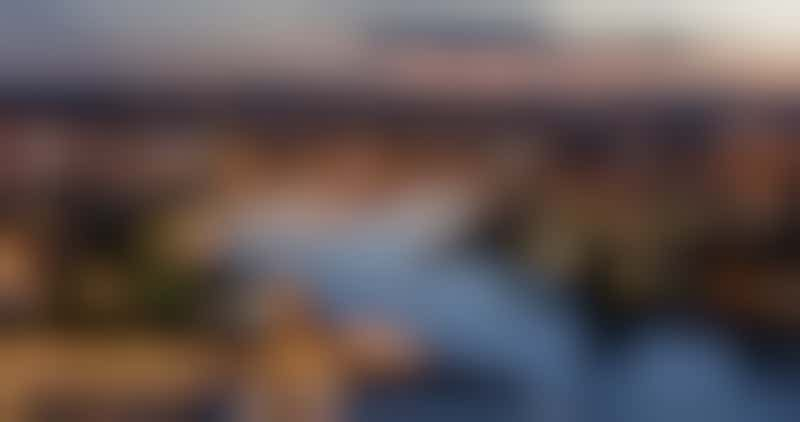 Koblenz by night on the Rhine (Credit: Kelvin Yuen)
If you have more time, a 14-night river cruise takes you from Amsterdam to Budapest via Cologne, Rudesheim and Nuremberg, connecting to the Danube River and on to Passau and other German stops, before visiting Melk and Vienna in Austria, Bratislava and Budapest.
Longer options include three-week North Sea to Black Sea sailings from Amsterdam to Bucharest. These span the Main and Danube rivers, as well as the Rhine, and travel through Germany, Austria, Slovakia, Hungary, Slovenia, Serbia and Bulgaria.