Most Instagram-worthy Bermuda Beaches: Horseshoe Bay Cove, Jobson's Cove and Somerset Long Bay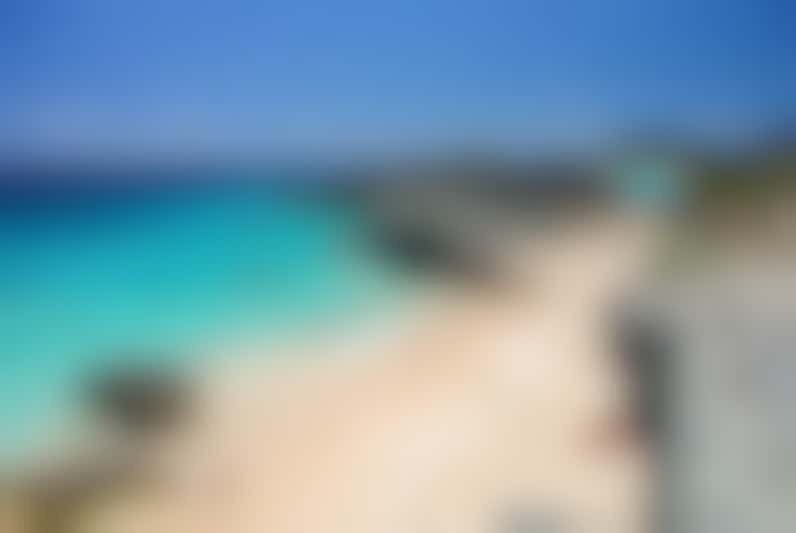 Beyond the Horseshoe Bay, Bermuda (Photo: instacruising/Shutterstock)
Horseshoe Bay Cove: The "Can't Miss" Pink Sand Beach in Bermuda
If you can see only one beach in your time on the island, or if it is your first time to Bermuda, make Horseshoe Bay in Southampton Parish your destination. Approximately a 35-minute ride on the Number 7 bus or shuttle from King's Wharf, Horseshoe is revered for its curved-moon shape expanse of pink sand, calm currents and warm breezes in the summertime.
Full amenities (such as umbrellas and equipment rental) are available, and a lifeguard is on duty during the summer months, making this a safe bet for families. Take the shuttle service (for a small fee) known as "To the Top" if you don't want to walk up the steep hill back to the main road of the bus route.
Jobson's Cove: One of the Most Photographed Beaches in Bermuda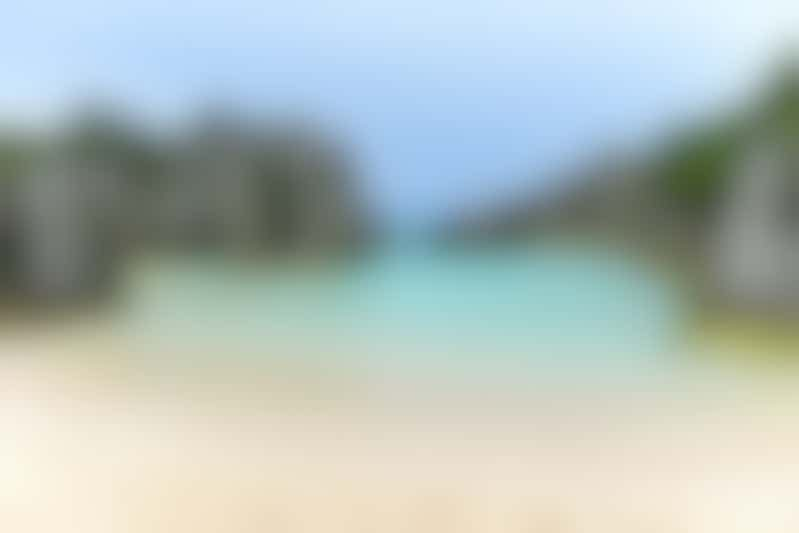 Jobson's Cove, Bermuda (Photo: Felix Lipov/Shutterstock)
One of the most photographed and well-known spots on the island, Jobson's Cove is a short walk from Warwick Long Bay, and you'll find more exclusivity at Jobson's. Play hide-and-seek or search for shady shelter in one of the coves under the jagged limestone rock formations. Climb up the natural steps of the rocks for your perfect Instagram shot.
Bring your own snorkeling gear to float among the parrotfish in crystal clear waters. There are no facilities on-site, so make sure you take advantage of the changing rooms and bathrooms at Warwick Long Bay and bring your own beach gear and bring snacks from town for your visit.
Somerset Long Bay Promises Adventure at Yet Another Pink Sand Beach in Bermuda
This stretch along the South Shore promises some of the most pristine beachfront in the world. If you want to add a nature walk and bird watching to your tanning session, check out the Somerset Long Bay Nature Reserve (an ideal activity for the family).
Somerset gives you the same salmon-colored sand found at Horseshoe Bay Beach but with fewer crowds, and Somerset is an ideal place to watch the sunset if you stay overnight on the island. Those who are more adventurous will be able to catch waves and wind during a kite-surfing session, which is popular on this beach.
Changing rooms and restrooms are available but snack bars are not, so make sure to grab some snacks before heading out to this beach for the day.