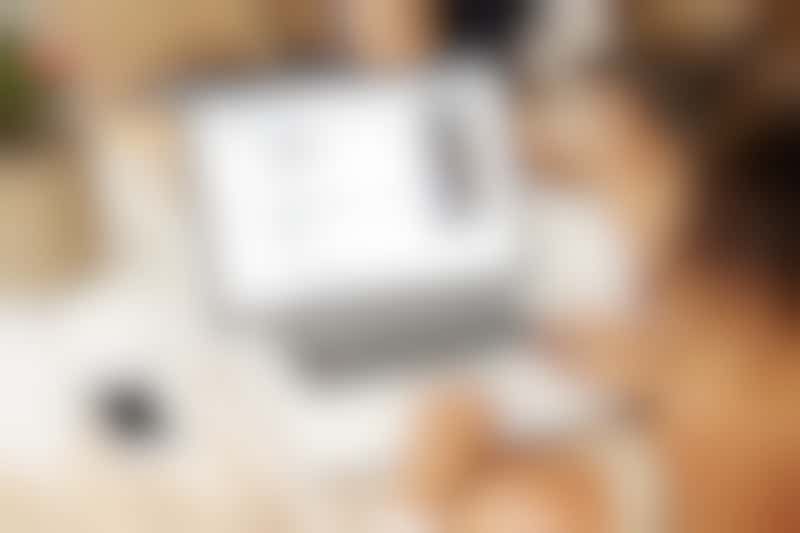 Woman looking at Celebrity Edge reviews from Cruise Critic on laptop (Photo: WAYHOME studio/Shutterstock/Cruise Critic)
Choosing a cruise ship cabin is a bit like choosing a seat on an airplane. You'll find deck plans on all cruise line websites, most travel agent sites and here on Cruise Critic (these are tied to our ship review pages).
If the exact cabin doesn't matter to you, deck plans are color coded so you can choose by cabin category, how high or low on the ship you want to be or if you want a room at the front, middle or back of the cruise ship.