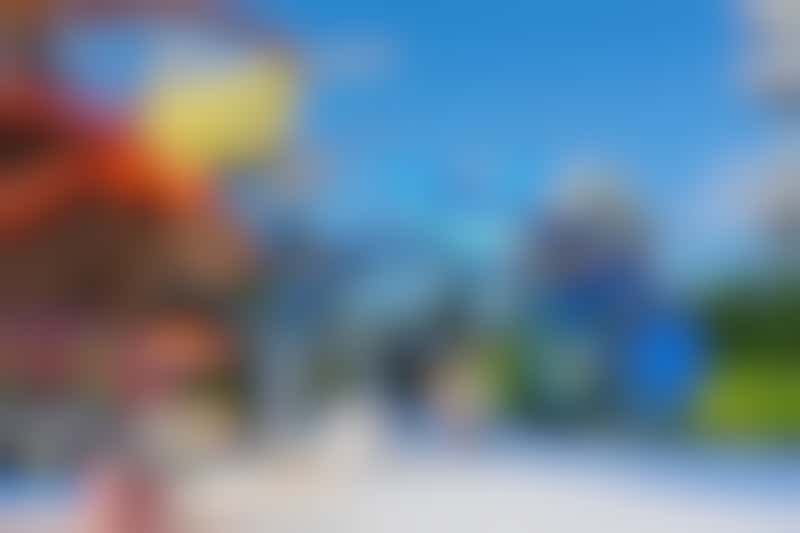 With so many exciting attractions to fill two days' worth of fun, there are plenty of things that can increase pricing during a visit to Perfect Day at CocoCay.
Royal Caribbean uses "dynamic pricing" that can vary from one CocoCay cruise to another, though sales are frequently offered with select CocoCay packages available.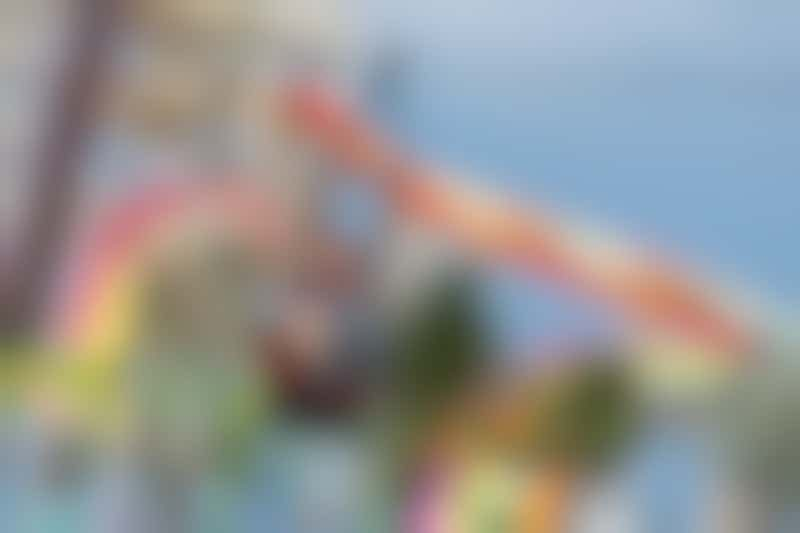 Adrenaline seekers will find an upcharge for Thrill Waterpark, the Zipline and CocoCay's Up, Up and Away balloon ride.
Shore excursions such as kayaking, parasailing or swimming with pigs will also incur a charge. Beach rentals of snorkel equipment or floating mats are available onsite at CocoCay for a surcharge.
For a premium beach experience, CocoCay cabanas and daybeds are available to rent. Entrance to the Coco Beach Club, which offers an upscale menu-driven lunch, comes with a premium price tag. CocoCay spa services are also available at an added cost.
While most dining during your Perfect Day at CocoCay is included, food at Captain Jack's offers a la carte pricing.
Alcoholic beverages are always extra, though guests with an onboard beverage package may use this on the Royal Caribbean island, too.
A trip to Perfect Day at CocoCay may not be complete without a visit to the island's various shops, though these purchases have their own price tags, of course.